Download lolMiner 1.34a - NVIDIA+AMD GPU Miner
Version: 1.34a
File: *
lolminer.exe
,
SHA256: 957c59bdad23350f0e38caf6b7e2b335380a683b1efcd58133137c284e1fe807
(Download for Linux)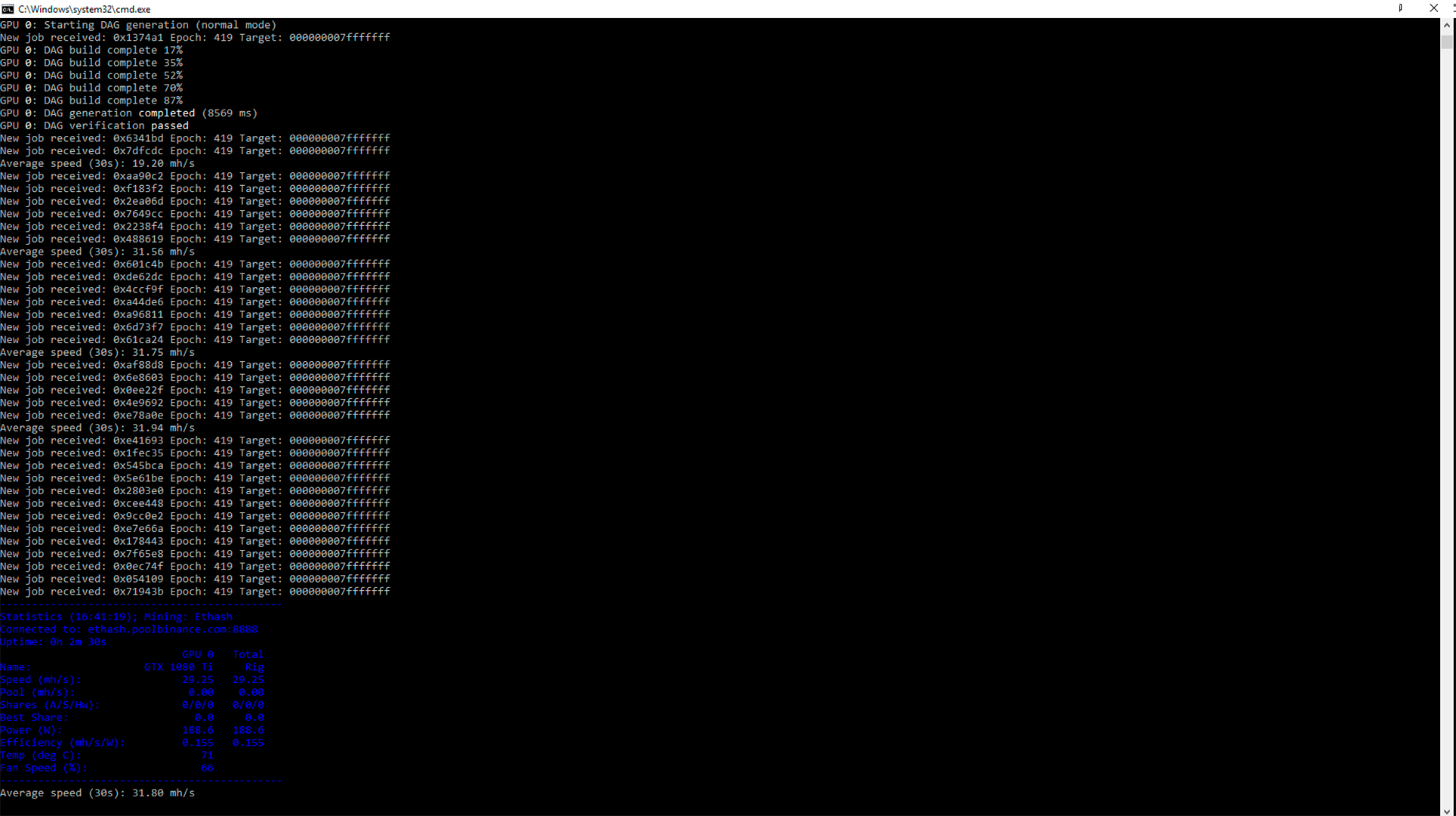 The new lolMiner stable version is ready.
You can download lolMiner 1.34a from here:
Inside the archive you will find a file README.txt with installation instructions.
Make sure to replace the pool and wallet address by what you're using in all files.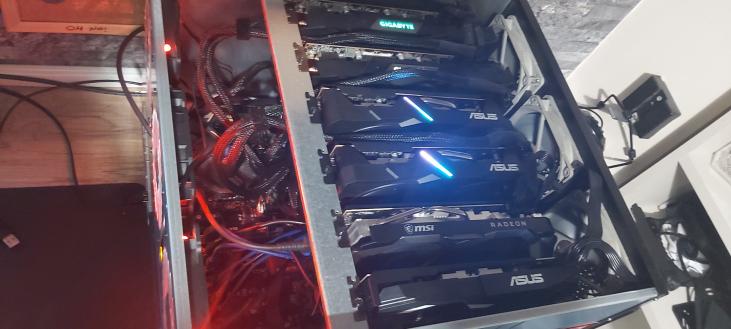 Changelog
Added further epochs to the dag correction detection / table. This can resolve issues with defect shares that appeared in 1.34 or earlier with start of epoch 450.
Slightly changes internal LHR parameters of 3070 ti & 3080 - we hope to improve stability by this plus a small speedup.