Download lolMiner 1.48 - NVIDIA+AMD GPU Miner
Version: 1.48
File: *
lolminer.exe
,
SHA256: 00ceb1b50d0046cf833533e1d5c46abd08455e7c2b4102c0158b621533a07c57
(Download for Linux)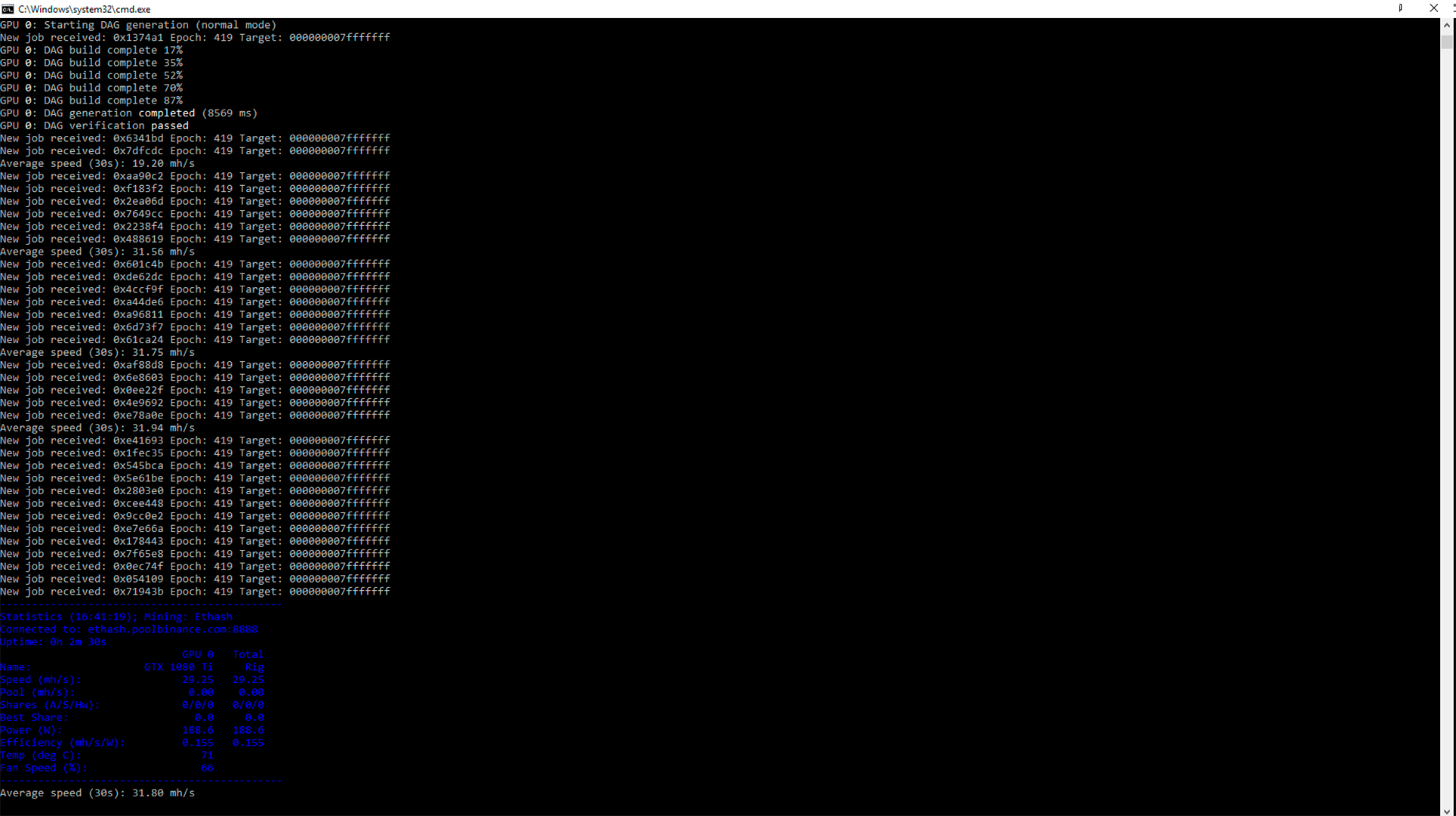 The new lolMiner stable version is ready.
You can download lolMiner 1.48 from here:
Inside the archive you will find a file README.txt with installation instructions.
Make sure to replace the pool and wallet address by what you're using in all files.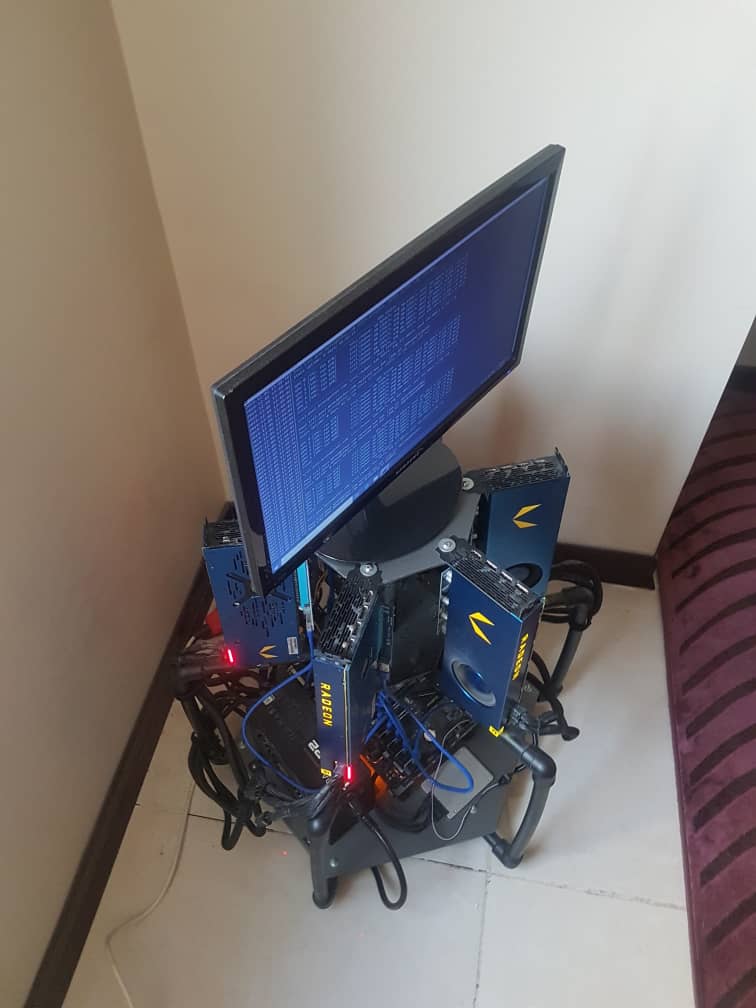 Changelog
Changes
Implementing the new LHR scheme in Windows. Recommended driver: 512.15;
Slightly improved initial speed after startup on 510.x & 512.x drivers allowing to reach best performance faster;
Made the LHR unlocker more robust against small changes in work load. We still recommend to not put other load then mining during the calibration phase - after that is finished, the miner is more robust.
Full hash rate cards will disable LHR detection latest one minute after --lhrwait has passed. This means that by default one minute after the DAG was created the cards now get "protected" from further detection.
Added Nvidia core junction temperature reading;
Added color grades for temperatures in web api;
Change in configuration for making it more comfy: If the number of entries for --cclk, --mclk, --lhrtune or --maxdualimpact matches exactly the number of selected GPUs, the miner will now automatically skip over the inactive devices.
E.g. --devices 1,2,4 --cclk 1050,1400,1500 now makes sense, while before --cclk ,1050,1400,,1500 was needed to skip over inactive devices.
--lhrtune 0 is now semantically identical to --lhrtune off
Fixes
Changed handling of user/wallet names containing one or multiple dots. This should fix issues with mining rig rentals and ezil pool. Note: some pool might not like appending your user name with a dot. If so and you get authorization rejected make sure you use --worker instead;
Fixed a bug causing LHR unlock not working when too many GPUs needed to perform DAG repair in Aleph dual mining (yea, that is a special case one … );
Fixed a bug causing RTX 3050 & RTX 3080 12GB to have extremely low Ethash performance when dual mining;
Fixed a bug causing dual mining hash rate on FHR cards not showing up during dual mine calibration in 1.47;
Fixed a bug causing --lhrtune off occasionally not to work in 1.47.