Download lolMiner 1.40 - NVIDIA+AMD GPU Miner
Version: 1.40
File: *
lolminer.exe
,
SHA256: 427c61fd68012bffe35746f26f933acf7dbf719152c22908cc224764a844a3b4
(Download for Linux)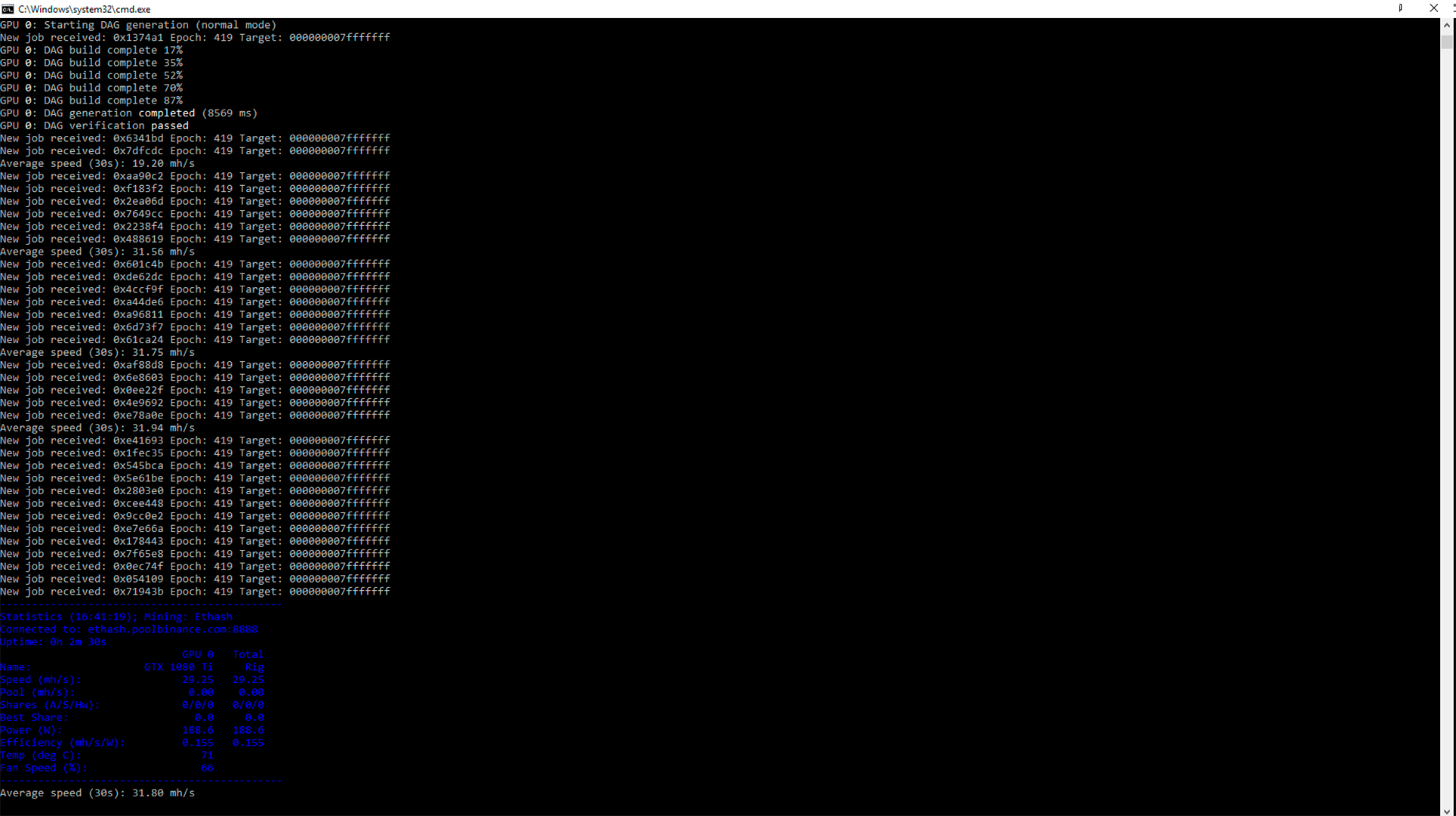 The new lolMiner stable version is ready.
You can download lolMiner 1.40 from here:
Inside the archive you will find a file README.txt with installation instructions.
Make sure to replace the pool and wallet address by what you're using in all files.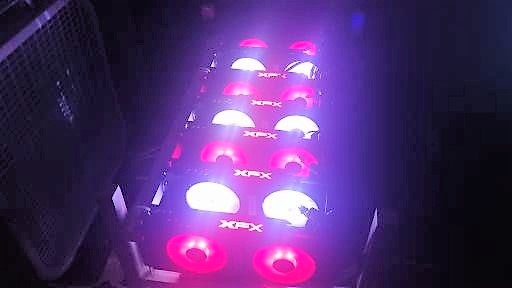 Changelog
Improved performance of TON solvers by up to 1.5% depending on your GPU.
Lowered TON miner fee to 1.5% –> 1%.
Increased TON https mining polling interval for less server load. Also improved blocking preventing mechanisms.
lolMiner can now communicate with stratums using websockets. You need to start your pool address with wss:// to use this mode.
Significantly improved TON mining pool compatibility. Added a new parameter –ton-mode to toggle between modes.
Available modes are:
0: Automatic switching depending on the pool address provided. (Default) See below for supported ones.
1: ton-miner / danila miner compatible: Default on all pools that have an address starting with http:// except those mentioned below.
2: ton-pool.com websocket: Default on https://next.ton-pool.com - this will receive new jobs via websocket.
3: toncoinpool.io stratum: Default on wss://pplns.toncoinpool.io/stratum - this will do a full stratum communication (in this case via websocket).
4: tonuniverse.com compatible: Default on https://pool.tonuniverse.com - this mimics the communication of tonuniverse miner v2.x.
Important note for China miners: all pools that run on websocket require SNI to be activated for their websocket connection. Therfore wss:// pools have SNI activated. Avoid these pools or on ton-pool.com force the miner to --ton-mode 1 instead.
Further note: When having the miner in 0 mode, the different pools can be mixed in fail-over-pool configuration.
Fixes:
Fixed a bug with TON https polling causing random crashes on some machines.
Fixed a bug with TON: defect shares were not displayed in stats overview.
Fixed a bug with TON OpenCL back end: miner did trigger watchdog when a GPU was halted and waiting for work.