Download lolMiner 1.44 - NVIDIA+AMD GPU Miner
Version: 1.44
File: *
lolminer.exe
,
SHA256: 0bf0243de0e858e7e658553c2013873e2a332b86450711c00de7e43d15442df4
(Download for Linux)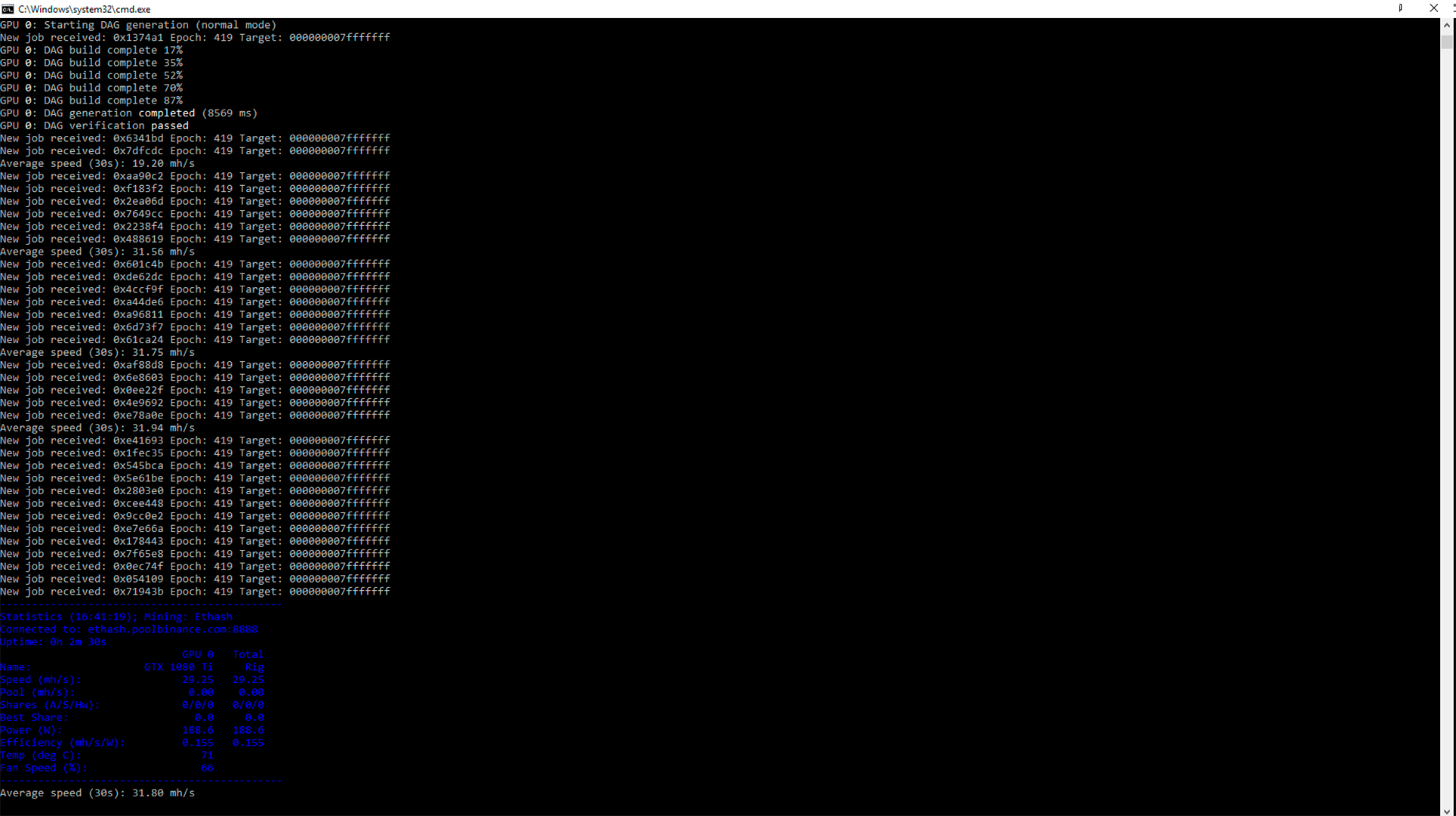 The new lolMiner stable version is ready.
ETH and TON Dual Mining Settings
You can download lolMiner 1.44 from here:
Inside the archive you will find a file README.txt with installation instructions.
Make sure to replace the pool and wallet address by what you're using in all files.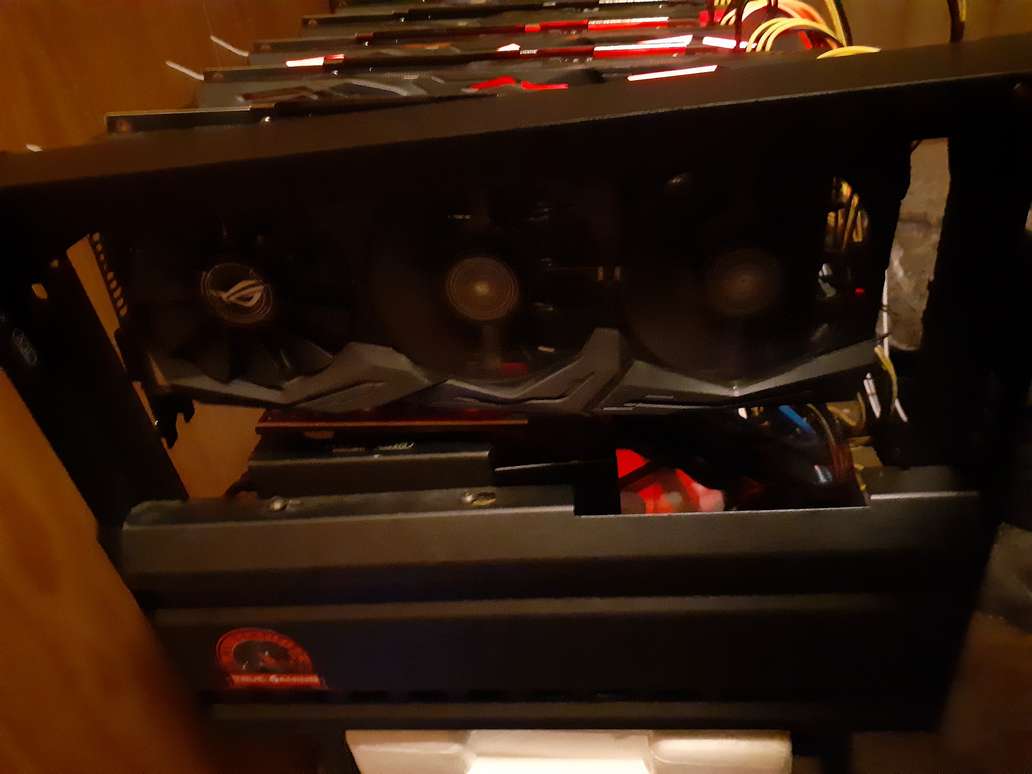 Changelog
Features
Added experimental Ethash + Ton dual mining kernels for Nvidia Pascal generation GPUs.
Setting the parameter --maxdualimpact to 0 will now completely disable dual mining on this card.
Setting the parameter --dualdevices can now be used to make GPUs mine Ton only in Eth+Ton dual mode. In combination with --maxdualimpact this means one can choose for every card which algorithm to mine. (See example below)
Automatic tuning for dual mining will now always make sure the parameter is adjusted so the GPUs start on both algorithms if --maxdualimpact is not set. Manually setting --maxdualimpact will disable automatic parameter stretching.
Windows: Adjusted LHR parameters a bit for more stable operation.
icemining.ca Ton stratum now can use the --pass or --dualpass parameter to apply pool settings.
Fixes
Windows: fixed a bug that caused abnormal high stale rates on Ethash and Ethash / Ton dual mining on Nvidia cards.
Windows: fixed a bug that made the miner crash when a https connection tried to re-connect (mostly Ton).
Linux: fixed a bug that might cause a SIGSEV or SIGPIPE crash on some Linux platforms when reconnecting.
Fixed a bug that caused the miner to enter re-connect routine when one endpoint of a Ton - pool did not work, although other endpoints did connect well (That in combination with the previous one was root cause for most Ton errors in Windows we recently had).
Fixed a bug with icemining.ca Ton stratum not sending correct job id when dual mining on AMD cards.
Fixed a bug with json style configuration not working with dual mining in 1.43 release version.
Temporarily disabled the ZIL cache function on AMD GPUs, because it sometimes did not swap clearly. We will bring this back as soon as possible.
Example for --dualdevices and --maxdualimpact
Consider a 6 card rig with --dualdevices 4,5 --maxdualimpact 0,0,,,, This rig will mine:
Eth only on GPUs 0 & 1 (ton dual mining disabled by maxdualimpact)
Eth + Ton on GPUs 2 & 3
Ton only on GPUs 4 & 5 (eth mining disabled by dualdevices)