Download lolMiner 1.53 - NVIDIA+AMD GPU Miner
Version: 1.53
File: *
lolminer.exe
,
SHA256: c6b560d6c9362e8cd3ed70801f59d64afb53677a682e5b73f7795f4b380a78b5
(Download for Linux)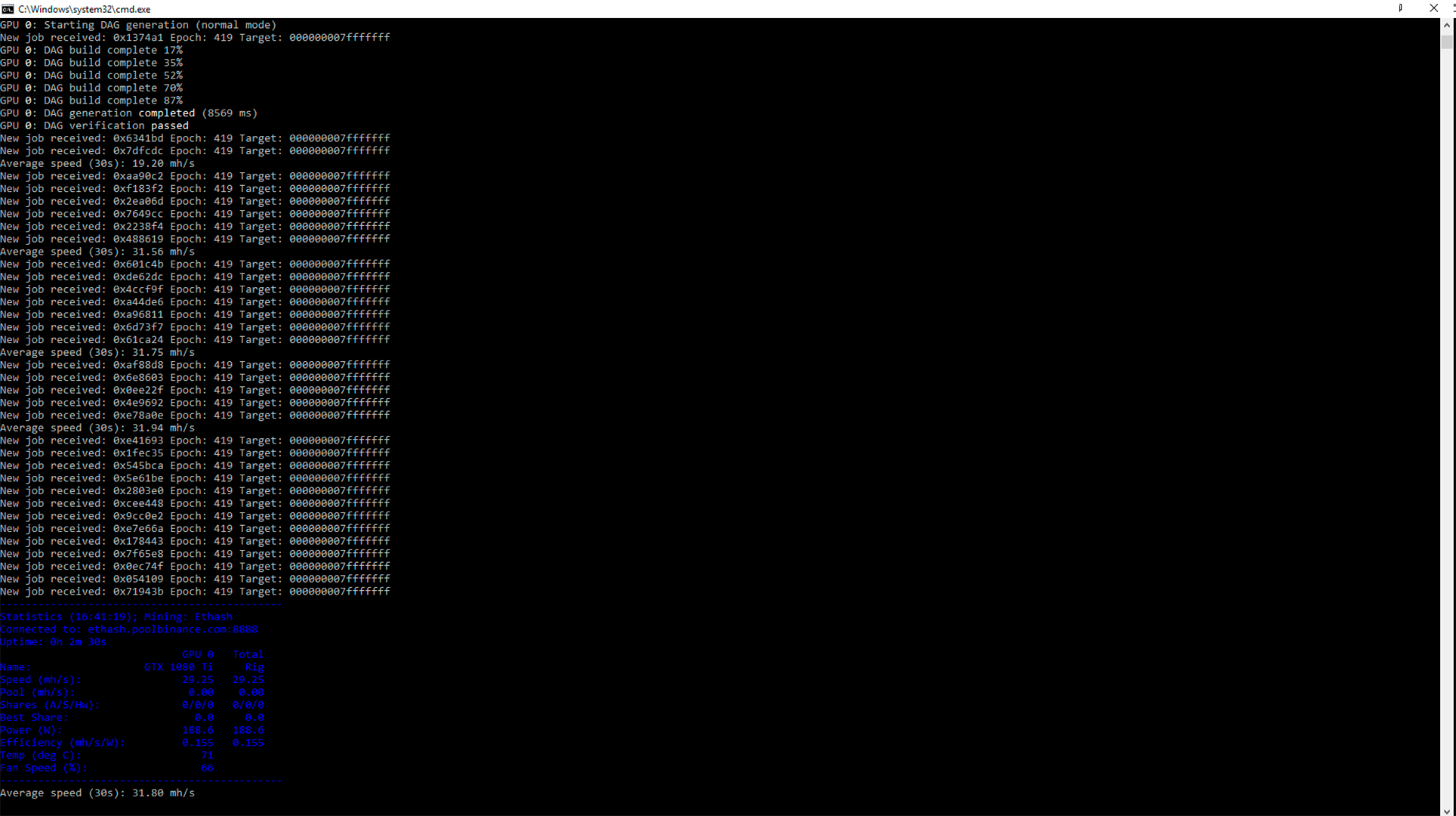 The new lolMiner stable version is ready.
You can download lolMiner 1.53 from here:
Inside the archive you will find a file README.txt with installation instructions.
Make sure to replace the pool and wallet address by what you're using in all files.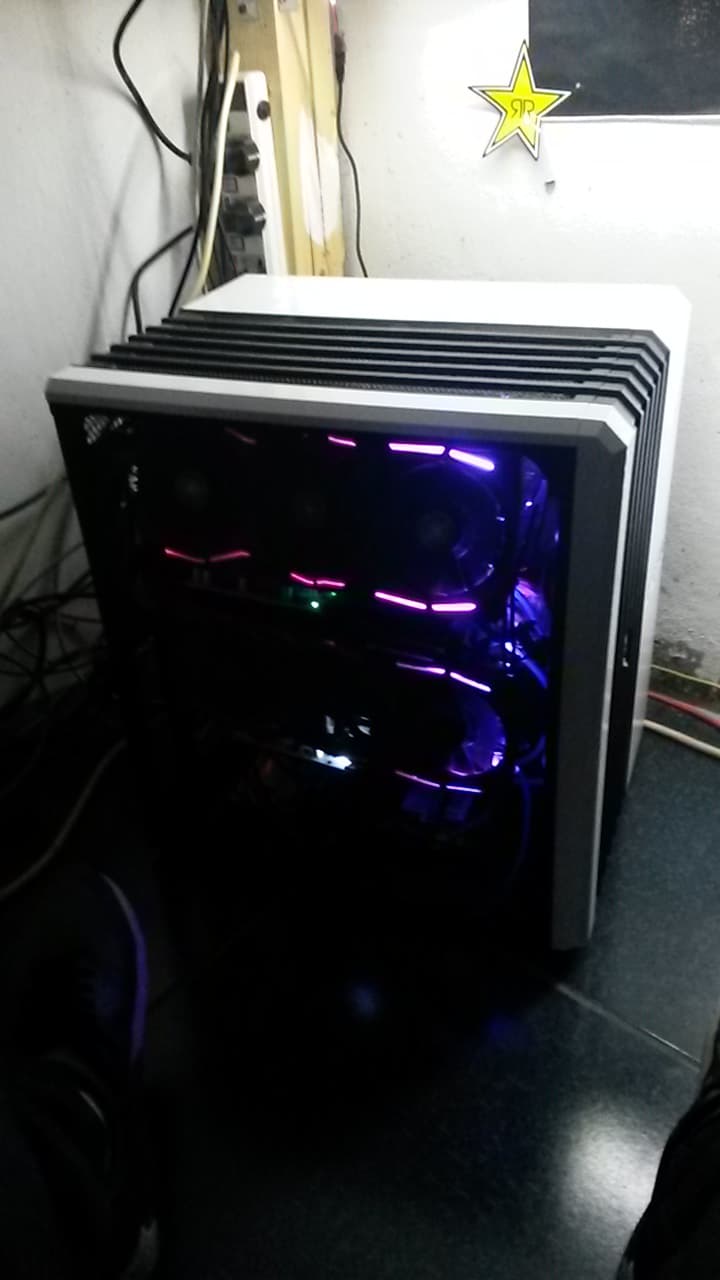 Changelog
Added Eth/Etc/Ubiq + Kaspa dual mining solver for AMD RX 400, 500, 5000 and 6000 series and Nvidia RTX 2000 / 3000 series. Use --dualmode KASPADUAL to select it. Fee is 1% + 0%.
Slightly improved dual mining performance of Ethash + Alephium on AMD RX 5000 and RX 6000 series
Slightly improved energy efficiency of Ethash on AMD RX 5000 and RX 6000 series
Added new parameter --max-latency. If the pool share latency is above this value and failover pools are configured, the miner will terminate the connection and connect to the next failover pool (at the earliest after 10 shares on the active connection). This is repeated if necessary until a pool remains below the latency limit. The default value is 0, which disables the feature. In dual-mining, multiple values can be specified separated by a comma, where the first value is for the first algorithm and the second is for the second algorithm. If only one value is specified, it applies to all connections.
Changes (1.53 compared to 1.53 beta 3)
Added the --max-latency parameter (see above)
Improved efficiency of the Nvidia Eth+Kaspa dual mining solvers.
Known issues:
The miner seems to crash on some Windows machines running ETC+Kas on 4G cards. We are not yet sure why, but we will investigate.
Best Lhr Unlocker So Far! - Lolminer 3060 Hashrates
Best LHR Unlocker. Here I tested The New Lolminer LHR Unlocker To See how It Does On My 3060 V2 using both 170.103.01 and 510.60.02 Drivers as they are the 2 recommended drivers to use. It seems to be decent but what got me more excited is some settings that managed to drop the power draw down.