Скачать lolMiner 1.31 - NVIDIA+AMD GPU Miner
Version: 1.31
File: *
lolminer.exe
,
SHA256: 8b013143e211b4a6d40fae6b44fed792bbb2857ebfc2b5e0fff383d183f93f67
(Download for Linux)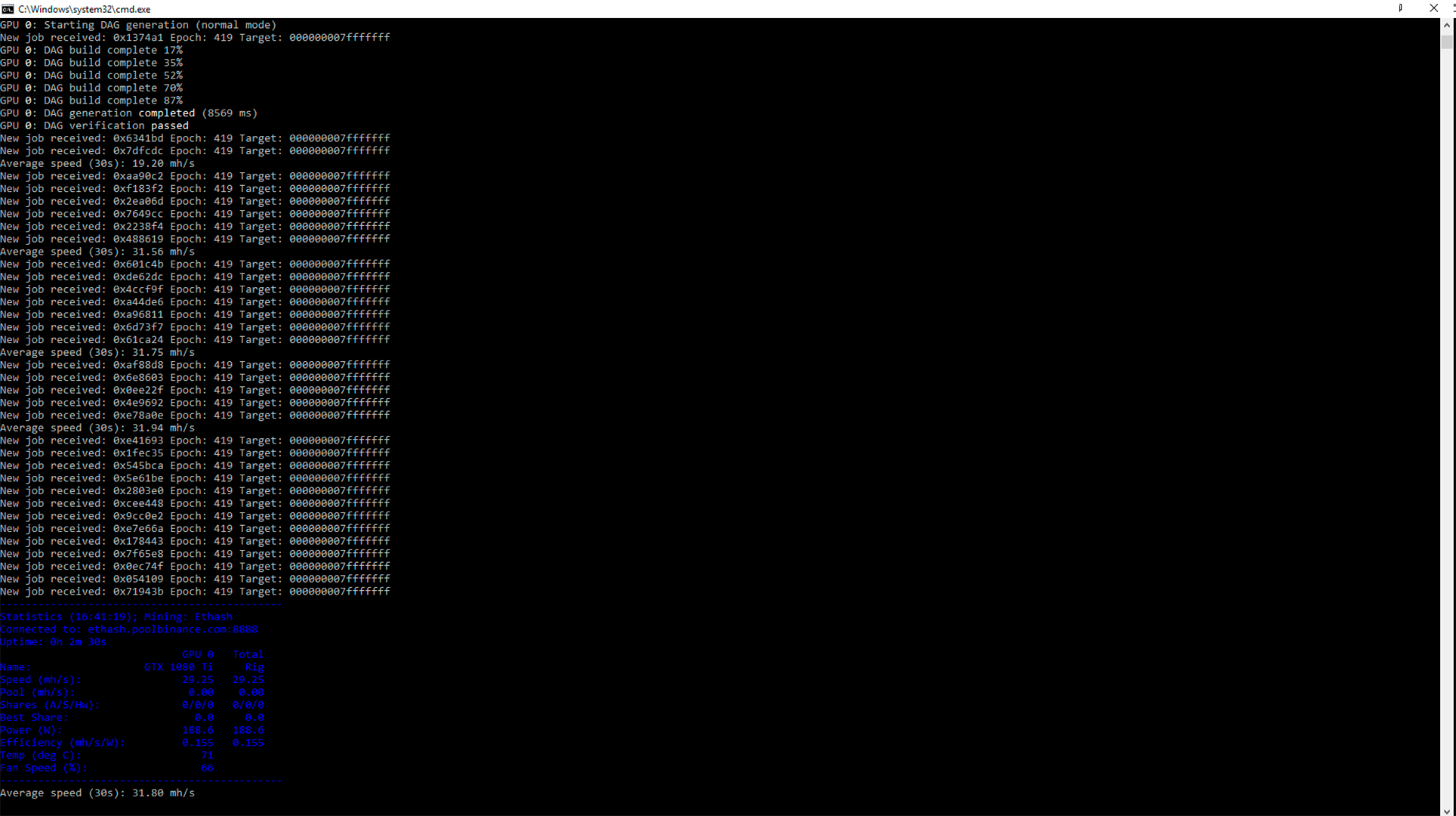 lolMiner - для загрузки готова новая стабильная версия.
Вы можете скачать lolMiner 1.31 отсюда:
Внутри архива вы найдете файл README.txt с инструкциями по установке.
Обязательно замените пул и адрес кошелька тем, что вы используете во всех файлах.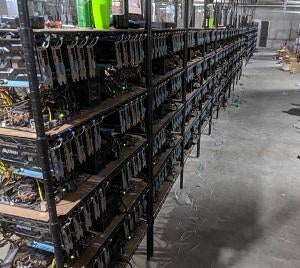 Что нового?
Исправлена ошибка с протоколом Ethash Nicehash "conversion of data to type 'b' failed" на новых заданиях.
Linux: Слегка скорректированы параметры полуразблокировки RTX 3060 (LHR V1), для повышения стабильности на различных конфигурациях. Известные проблемы:
Графические процессоры Pitcairn (HD 7850, R9 270, R9 270) все еще нуждаются в новом ядре для Ergo. Разработка в процессе.