Download lolMiner 1.32a - NVIDIA+AMD GPU Miner
Version: 1.32a
File: *
lolminer.exe
,
SHA256: 29bdc9161f95c0b86cab99160476667e3b32c9cbacd5d9d413699cb501a112d0
(Download for Linux)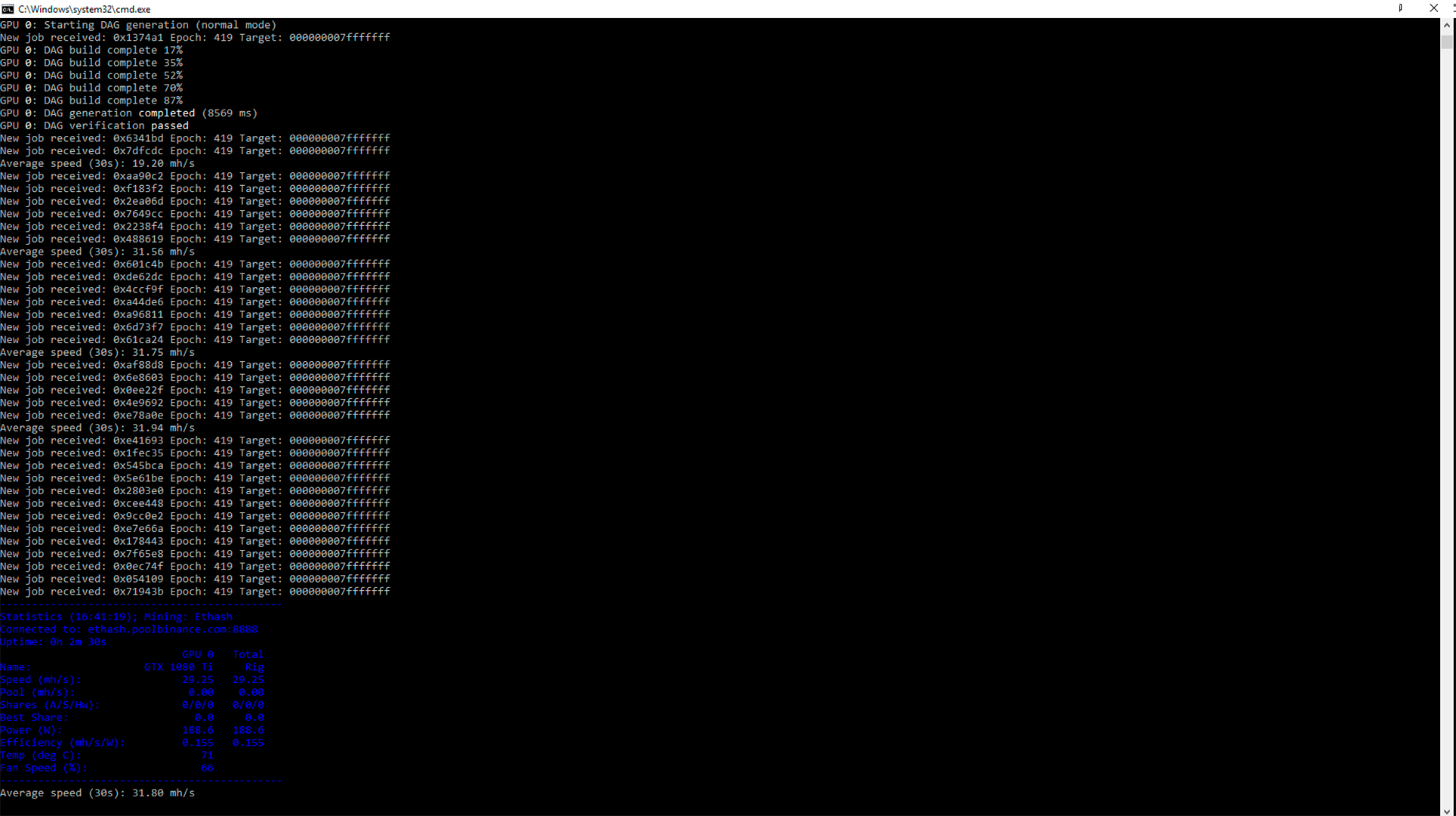 The new lolMiner stable version is ready.
You can download lolMiner 1.32a from here:
Inside the archive you will find a file README.txt with installation instructions.
Make sure to replace the pool and wallet address by what you're using in all files.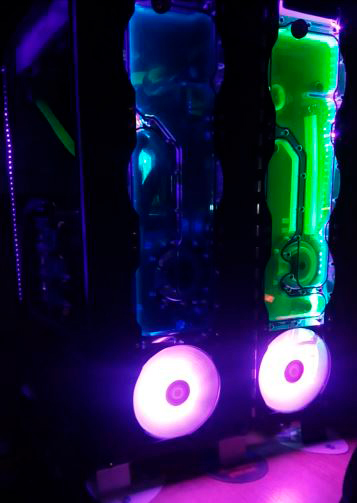 Changelog
Changes over 1.31
Beta Feature: Added RTX 3000 series semi-unlock for LHR v2 cards giving up to 30% more performance then in locked state. Use –mode LHR2 to call it (and –mode LHR1 for 3060 LHR1 cards). Also added a low power LHR mode for V2 cards (–mode LHRLP). See below for more details. Recommended drivers for LHR2 and LHRLP: 470.63.01 or 465.31 - others could be more unstable. Most tests were done in Linux. Use –lhrtune to improve either performance or stability. Read the guide for configuring here: https://github.com/Lolliedieb/lolMiner-releases/wiki/Nvidia-Mode-Switch-&-LHR-Semi-Unlock (2)
Improved performance of RTX 3060 LHR v1 semi-unlock by 2-3% depending on configuration - at same low consumption!
Added detection of the "fan glitch" for RTX 3000 LHR cards. When the glitch is detected, the GPUs will leave the special LHR modes automatically.
Significantly improved Ergo performance on GCN Gen 1 GPUs (e.g. HD 7970, R9 280, R7 370)
Added Ergo kernels for Pitcairn GPUs.
New configuration scheme for Et(c)hash + Zil dual mining with dual stratum! See documentation here: https://github.com/Lolliedieb/lolMiner-releases/wiki/Dual-Mining-from-1.32. When using json configuration style use "DPOOLS" with same format as "POOLS" currently.
When a pool requests a re-connection, the miner will now do so immediately instead of waiting 1 second and no longer say the connection got "lost".
Added support for extra nonce subscription on Ergo stratum - this will cause less reconnects on Nicehash
Fixes
Fixed an issue causing "invalid" shares on Ethash when the pool makes intensive use of variable difficulty (e.g. HiveOn, Nicehash…) (1)
Fixed an issue that might cause the epoch to update too late when doing Eth + Zil dual stratum
Fixed an issue causing too much stale or very late shares in Ergo
Fixed partially defect .bat example files
Updated complete network stack to newer libraries - for more stability.
A lot of internal re-structuring and fixes.
1.32a: Fixed –mode LHR1 not starting in unlocked state on many systems.
1.32a: Fixed 3060 LHR V1 not starting in semi-unlock when the right drivers are detected.
(1) Thanks to my Spanish mining community for letting me know and the help to track down this issue.
(2) Feel free to discuss good tuning values in the discussion section of this release page.