Download lolMiner 1.38 - NVIDIA+AMD GPU Miner
Version: 1.38
File: *
lolminer.exe
,
SHA256: 9462a1da29a3ed8d3189b0759299c880ba1292a49682a73a12432b3801fcf7b6
(Download for Linux)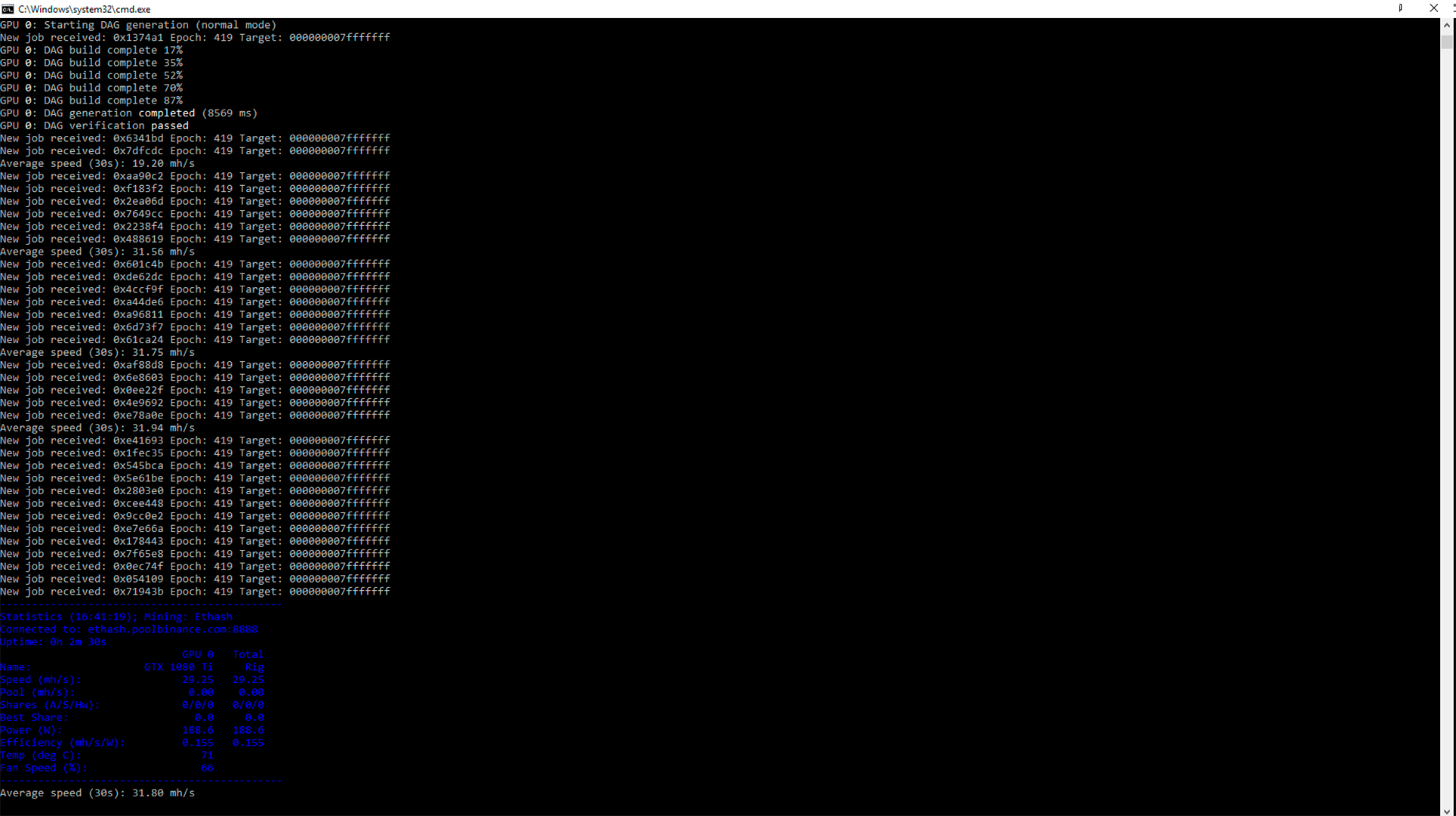 The new lolMiner stable version is ready.
You can download lolMiner 1.38 from here:
Inside the archive you will find a file README.txt with installation instructions.
Make sure to replace the pool and wallet address by what you're using in all files.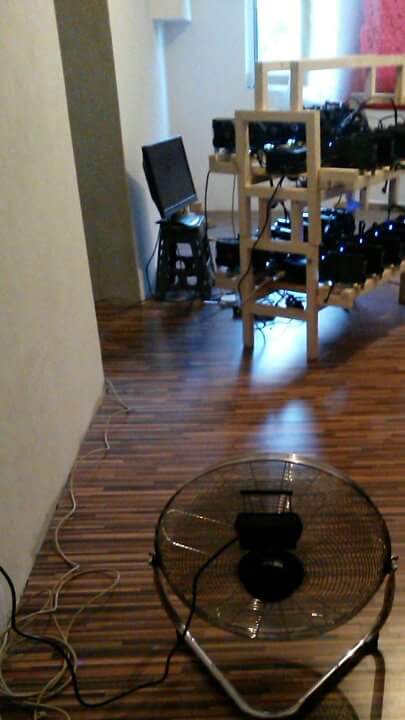 Changelog
Added DNS over HTTPS name resolving for establishing your pool connection. This has advantages when your normal DNS resolving might be blocked or modified by a firewall. You can control its behavior with the parameter --dns-over-https value with the values 0: turns DNS over HTTPS off; 1: DNS over HTTPS is enabled, fallback to normal DNS resolving is possible (default); 2: enforcing DNS over HTTPS, normal DNS is completely disables (1)
Updated internal libraries for TLS connection handling
Moved more fee pools to use TLS connection. When mining Ethash, Etchash (both +ZIL), Ergo and Beam the fee connection is now always encrypted (TLS 1.2) and mining data packages can not be identified as such.
Changed LHR kernel defaults for RTX 3060 and RTX 3070, because the default ones had an issue with defect shares at high oc.
(1) A big kudos to Flexpool for helping out with this.