Download lolMiner 1.45 - NVIDIA+AMD GPU Miner
Version: 1.45
File: *
lolminer.exe
,
SHA256: 247cacbc1369158b669b7087aa0c8ae897f6898c325b6c0a0576f2bef4f35d5e
(Download for Linux)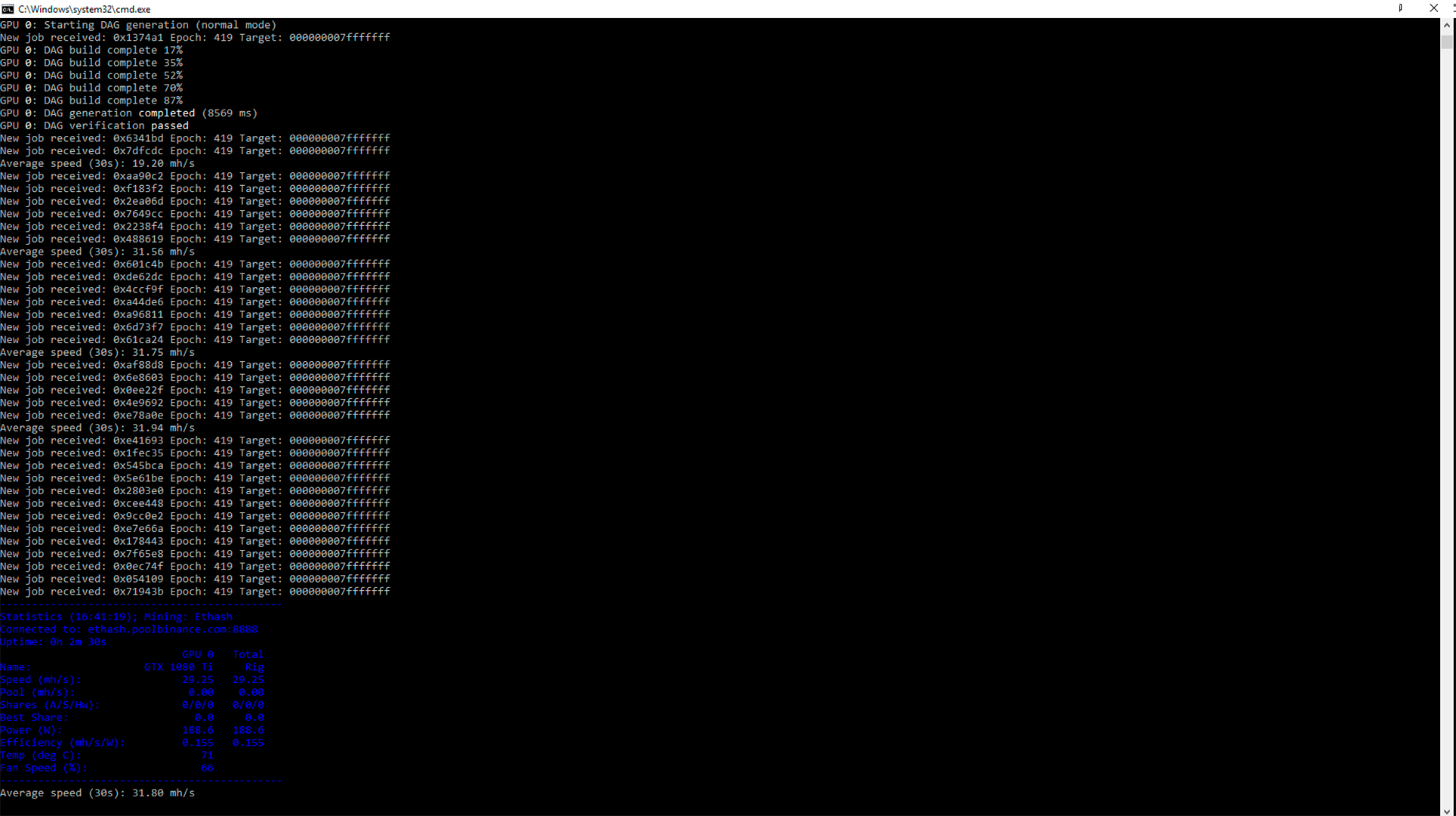 The new lolMiner stable version is ready.
You can download lolMiner 1.45 from here:
Inside the archive you will find a file README.txt with installation instructions.
Make sure to replace the pool and wallet address by what you're using in all files.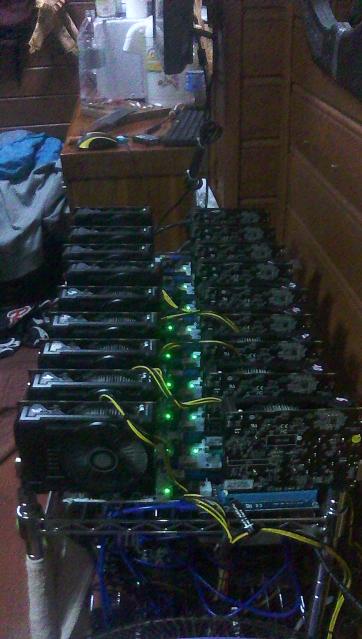 Changelog
Changes
Added Ethash + Alephium dual mining mode analogous to existing Ethash + Ton mode. Use --dualmode ALEPHDUAL to use it. Supported GPUs: Nvidia Turing & Ampere generation, AMD Polaris (RX 400, 500), Navi and Big Navi generations.
Stratum connections will now have an increasing timeout (steps of 5 seconds) when reconnecting plus a small random time of 1 second in order to not overload the target pool in case of recovering from a network outtake.
lolMiner API now has new page /gui, which allows you to watch your rig mining in a web browser. Navigate to http://:/gui in your brower doing so.
Added experimental (at the moment a bit slow) Ethash kernels for new AMD BC-250 APUs
In dual mining the algorithm that mined a share will now be shown in command line output
--ton-mode 6 stratum mode will now obey the prefix send to it on the first bytes of the nonce (request from other pools that want to use this scheme)
Startup time of dual mining on non-LHR cards is now reduced to 30 seconds after DAG build
Removed --ton-mode 2 from automatic detection (you still can request it explicitly) - ton-pool.com will instead use mode 1 for existing and mode 6 for upcoming new stratum servers.
Fixes
Fixed multiple stratum bugs - mostly crash fixes when running web socket based connections Preview of lolMiner web monitoring: