Download lolMiner 1.47 - NVIDIA+AMD GPU Miner
Version: 1.47
File: *
lolminer.exe
,
SHA256: 887c3f90a4eddb0f4dd01ece079b5beed503d10bbc1381fc12e2f981d86b1672
(Download for Linux)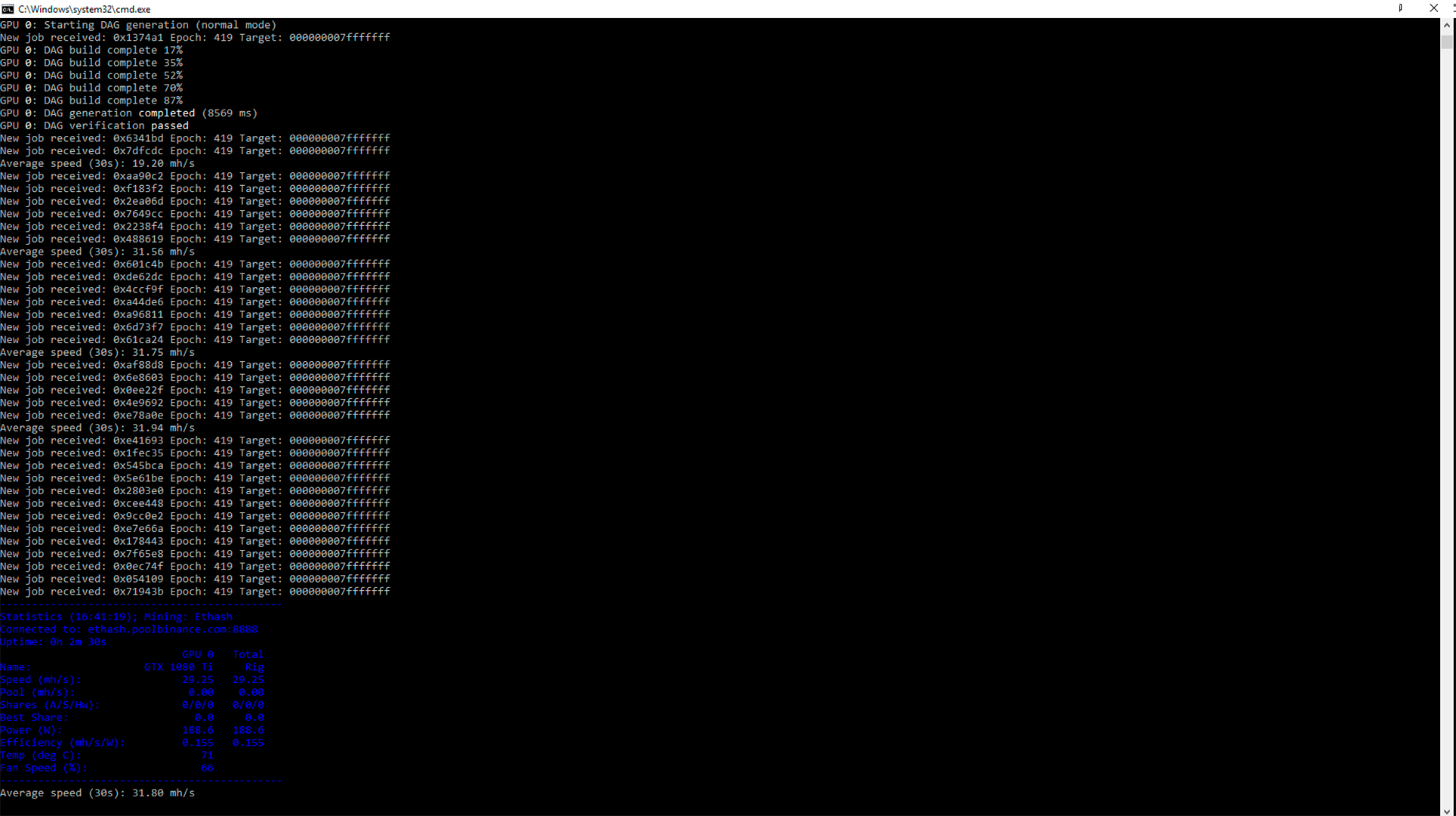 The new lolMiner stable version is ready.
You can download lolMiner 1.47 from here:
Inside the archive you will find a file README.txt with installation instructions.
Make sure to replace the pool and wallet address by what you're using in all files.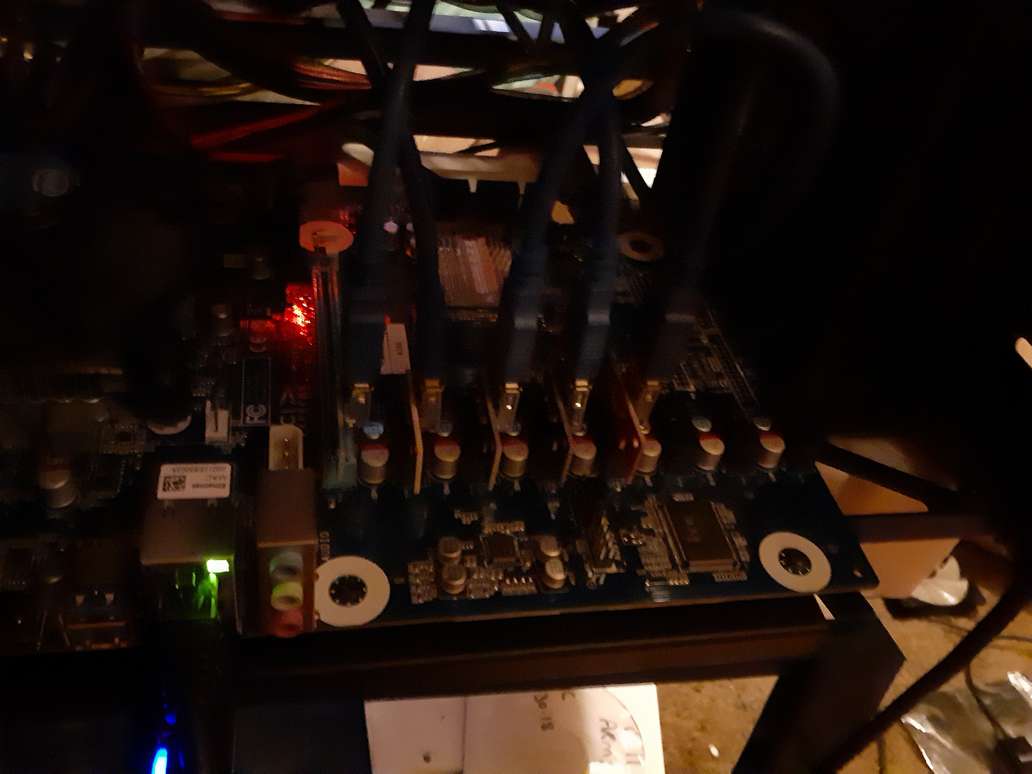 Changelog
lolMiner bringing you the fastest public Ethash LHR solver! 77.2 - 78.2% on GDDR6 and 76 - 77% on GDDR6X Nvidia Ampere cards! Exceptions: 86% on RTX 3060 v1 with driver 460.39 or older, 55-58% on RTX 3050 and RTX 3080 12G. Fee on the new scheme is 1%, other solvers are unchanged. Please read the important notes section.
Added support for LHR unlock in 470.103.01 and all 510.x drivers. In fact we highly recommend using these drivers, because it will give a more stable unlocker experience!
The parameter --lhrtune now takes absolute % values to fix a certain percentage of unlocking. If chosen too high, lolMiner will reduce the value to the maximum possible. The value will be tied to keep regardless of the number of locks this implies. The default is "auto" in which the miner tries to balance the number of locks and re-calibrations with the speed to achieve, hash rate might change from time to time based on unlock quality heuristics.
Cheaper locks: when unlocking the miner will continue mining at low speed to make the unlock procedure more cheap. Reduced Ton & Alephium fee in Eth+Ton / Ethash+Alephium dual mining to 0%. You will be only paying the 1% fee on Ethash in this dual mining. This also means: no more unsafe connections to Ton servers to collect fee in case you are in a country with mining restrictions - if your own Ton connection is using Stratum over TLS.
New parameter --silence that controls the amount of information the miner will print during its work. 0 is the default behavior, 1 will turn off "new job" messages, 2 will additionally turn off the messages about found shares, 3 will leave the miner with the minute statistics only.
Added Nvidia memory junction temperature readings on cards that support this, e.g. GDDR6X customer GPUs, most professional and server GPUs and so on.
Fixed a bug with dual mining on LHR cards where the dual algorithm was mined with reduced rate after Ethash epoch change.
Fixed a bug with --compactaccept not showing the * sign on short statistics.