Download lolMiner 1.51a - NVIDIA+AMD GPU Miner
Version: 1.51a
File: *
lolminer.exe
,
SHA256: c5cd453e4c49dbcb92da8db66aa4829ac406698856e695b0865aea160fbb3bb4
(Download for Linux)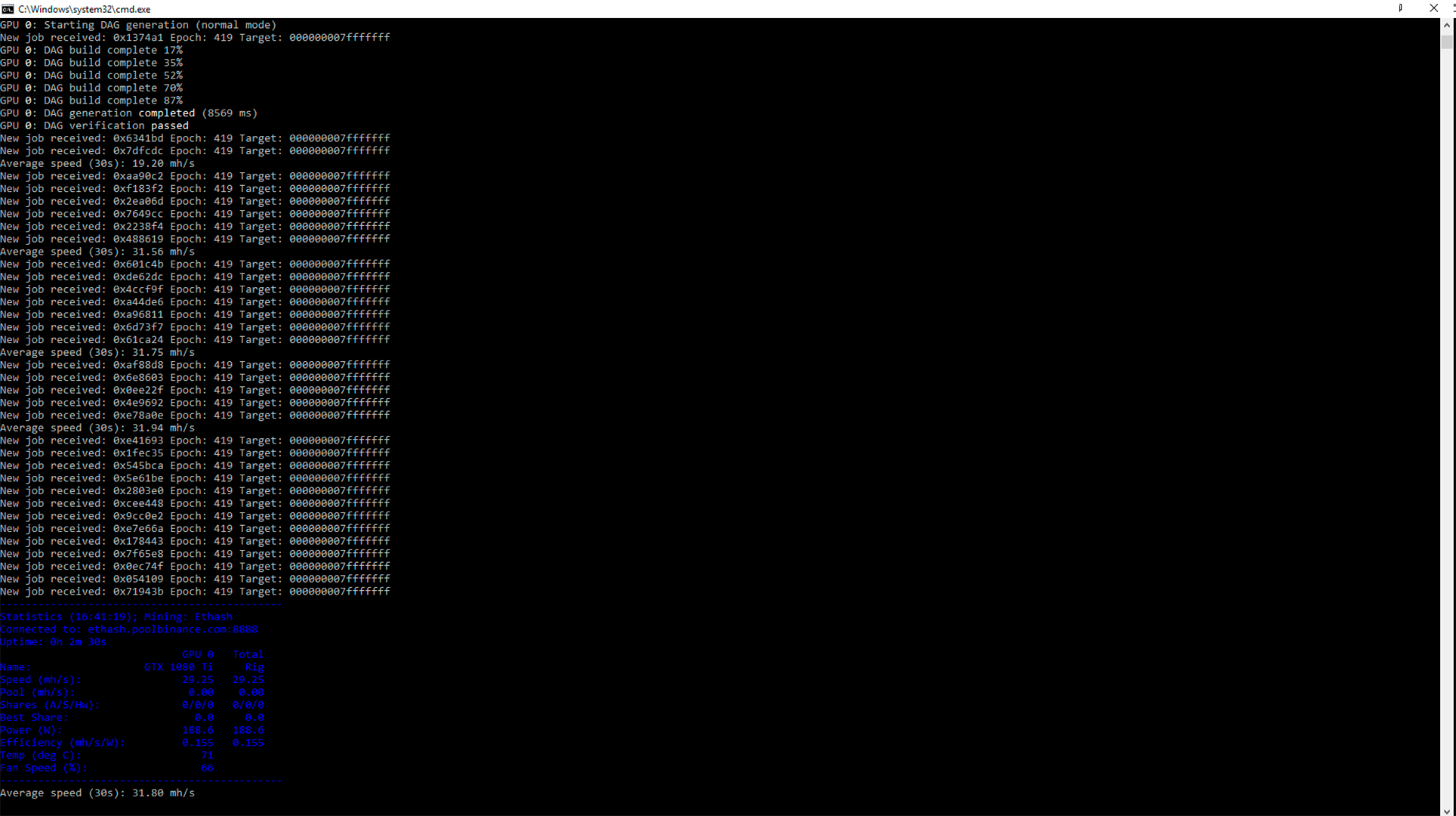 The new lolMiner stable version is ready.
You can download lolMiner 1.51a from here:
Inside the archive you will find a file README.txt with installation instructions.
Make sure to replace the pool and wallet address by what you're using in all files.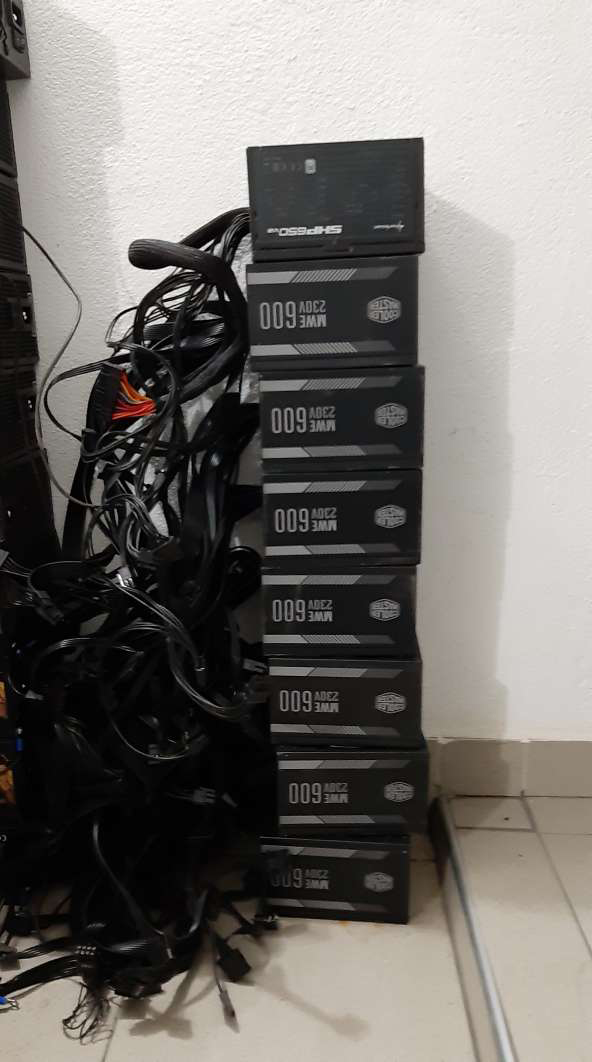 Changelog
Improved / Fixed Nvidia memory management (allowing dual mining in Windows to run for more epochs on 6G cards).
Updated Web Gui - showing LHR unlock percentage and dual factor.
"LHR_Unlock_Pct" and "Dual_Factor" now provided per GPU in the API.
Lolminer ETH 100% LHR Unlock RTX 3050 3060 3060 TI 3070 3070 TI 3080
Which miner is the most stable? Which is most profitable? Which OS is best? In-depth look at LOLMNER v1.50 full LHR unlock with comparison with NBMINER 41.4, T-REX Miner 0.26.1 and GMINER 2.93, as well as overclock settings and profits.