Download lolMiner 1.51 - NVIDIA+AMD GPU Miner
Version: 1.51
File: *
lolminer.exe
,
SHA256: c79d33fca0eacfcba15942f9a130dec09e2a228d907fdfe6fd4cbc30a439f27c
(Download for Linux)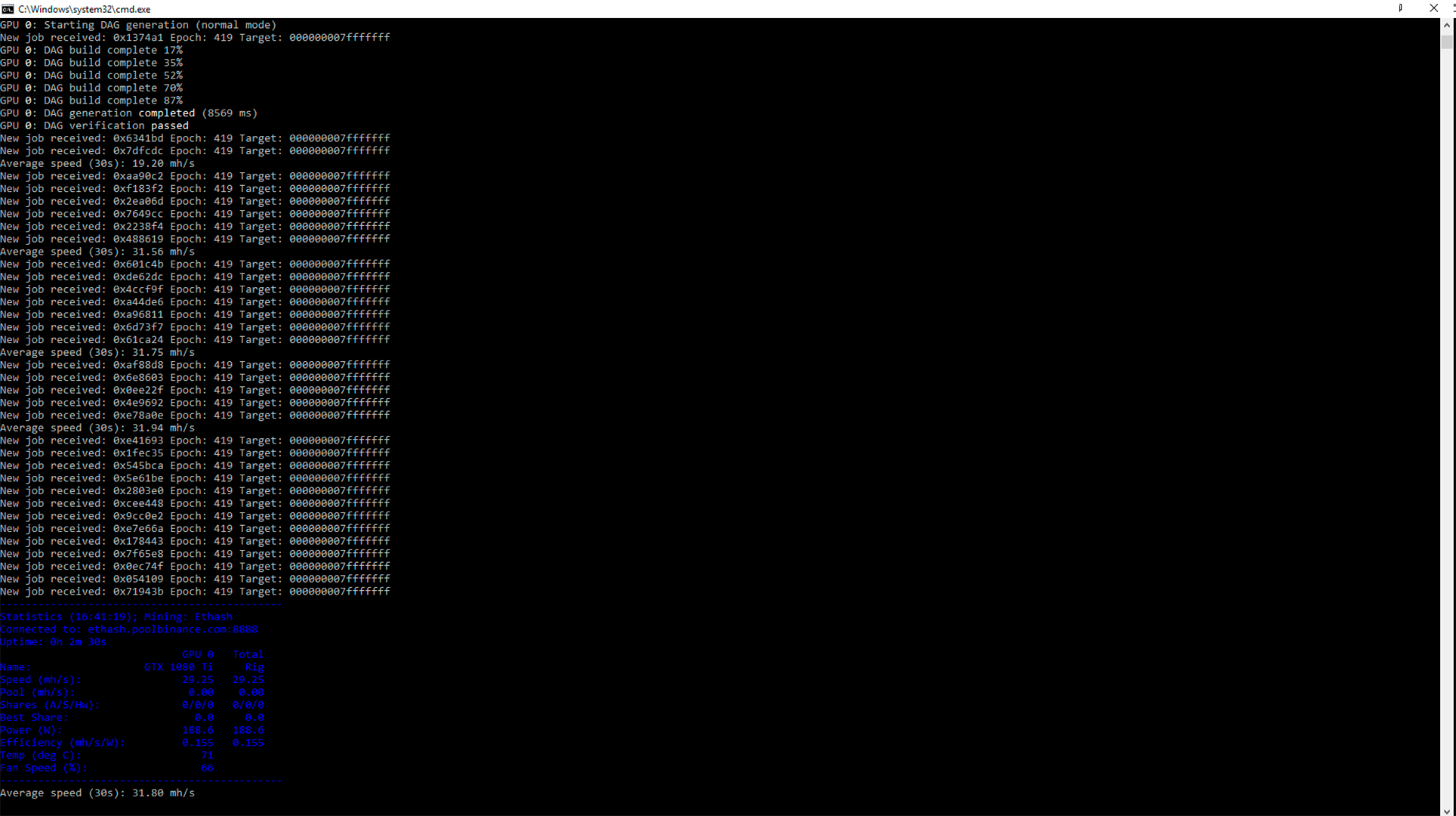 The new lolMiner stable version is ready.
You can download lolMiner 1.51 from here:
Inside the archive you will find a file README.txt with installation instructions.
Make sure to replace the pool and wallet address by what you're using in all files.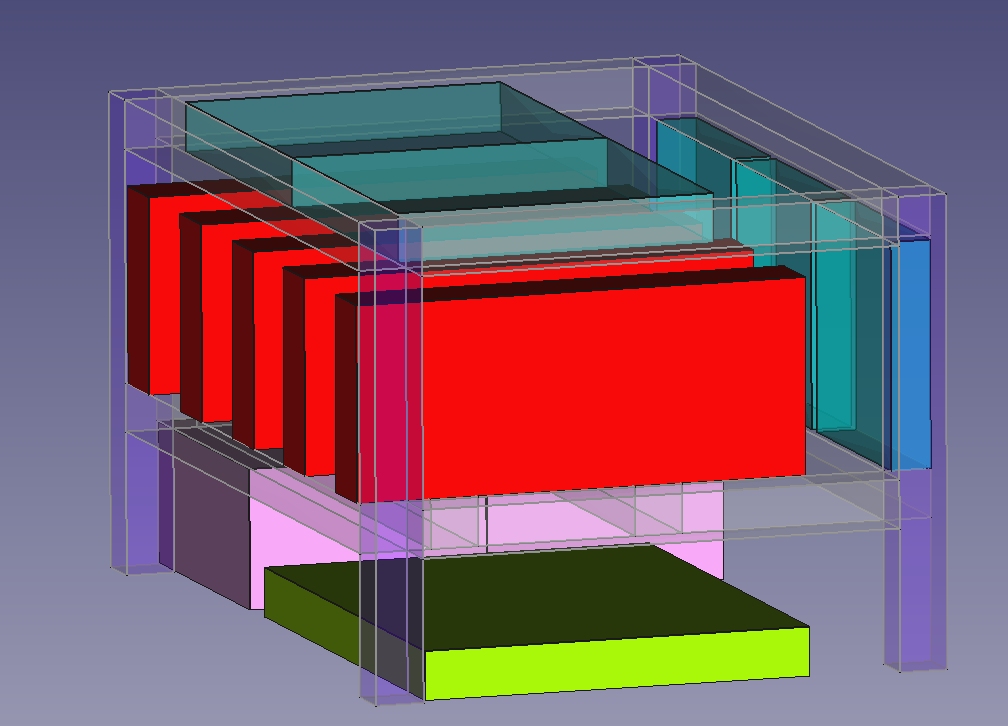 Changelog
Windows: significantly improved the speed of Nvidia Ethash mining.
Extended working range of 100% LHR unlocker to 470 and 472 drivers. Note: please do not use the new 515.x drivers - on them the unlock currently does not work.
New parameter for dualmining: --dualfactor (default: "auto"). (see Note below).
Fixes
Linux: Fixed a bug causing the Zombie mode on 5G Pascal GPUs (1060 5G, P2000) not to work.
Minor LHR unlocker stability improvements.
How to use new --dualfactor parameter:
This parameter can be used as more direct alternative to --maxdualimpact. It is build in a way such that the hashrate of the Ton / Aleph solver will be dualfactor * Eth hash rate.
So for example if the factor is 25 and the Eth hash rate is 59.5 mh/s, then the dual hash rate will be 25 times 59.5 mh/s = 1487,5 mh/s.
The maximum dual factor at the moment is 64, a value of 0 will disable dual mining on the GPU. Using the parameter will skip all tuning of the dual algorithm and set the ratio directly after DAG build.
Note that if you turn the value too high, then the Ethash hash rate might fall, turning it lower usually decreases energy intake.
The parameter takes a comma separated list of values, where auto or a star can be used to skip over a GPU that should remain in auto tuning mode. If you use --devices for restricting to some GPUs, then also it is sufficient to define it for the selected GPUs only. Note, that the old --maxdualimpact parameter now also understands "auto" to keep it more consistent.
How the 100% LHR unlocker works (lolMiner interview)
In this video Lolliedieb, the developer of lolMiner, about how the 100% LHR unlock was possible. He explains in detail exactly how the full LHR unlock for mining Ethereum at full hashrate on LHR cards work, and how it was first discovered. He also tells me about how there actually seems to be more than one way of doing the full unlock and that from what he's seen different miners (like NBminer & T-Rex miner) might actually be using slightly different approaches to achieve the 100% LHR unlock. We then talk about how in the latest version of lolMiner, the 100% LHR unlocker also works to give us full hashrate for dual mining Ethereum & Toncoin (TON), Ethereum & Alephium and that it also works for other coins like Ergo mining which was previously also affected by LHR.