Download lolMiner 1.49 - NVIDIA+AMD GPU Miner
Version: 1.49
File: *
lolminer.exe
,
SHA256: 2e05151b24f33ed321a5f091d374468726f796c70bf50746a5113cd71185290c
(Download for Linux)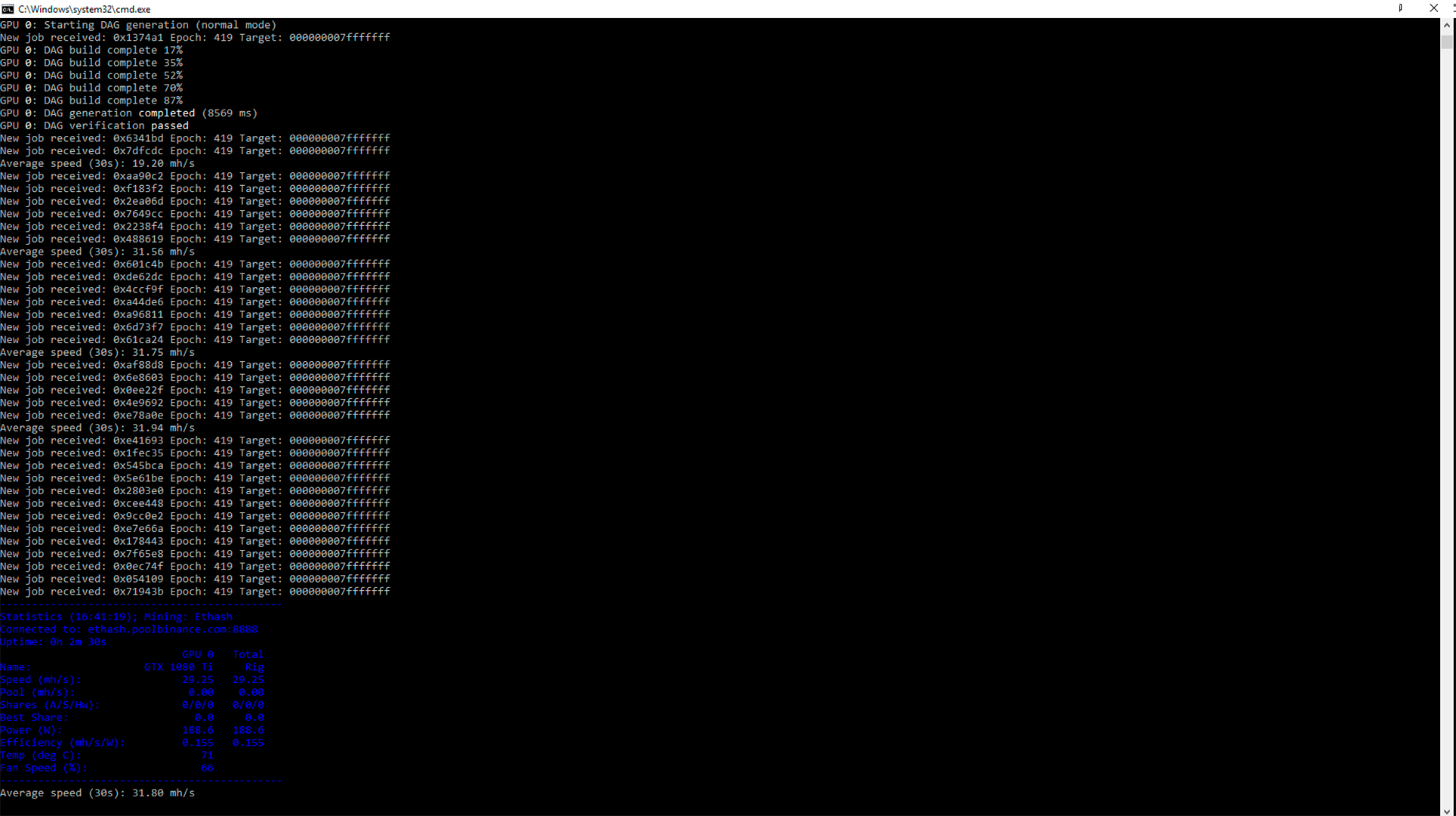 The new lolMiner stable version is ready.
You can download lolMiner 1.49 from here:
Inside the archive you will find a file README.txt with installation instructions.
Make sure to replace the pool and wallet address by what you're using in all files.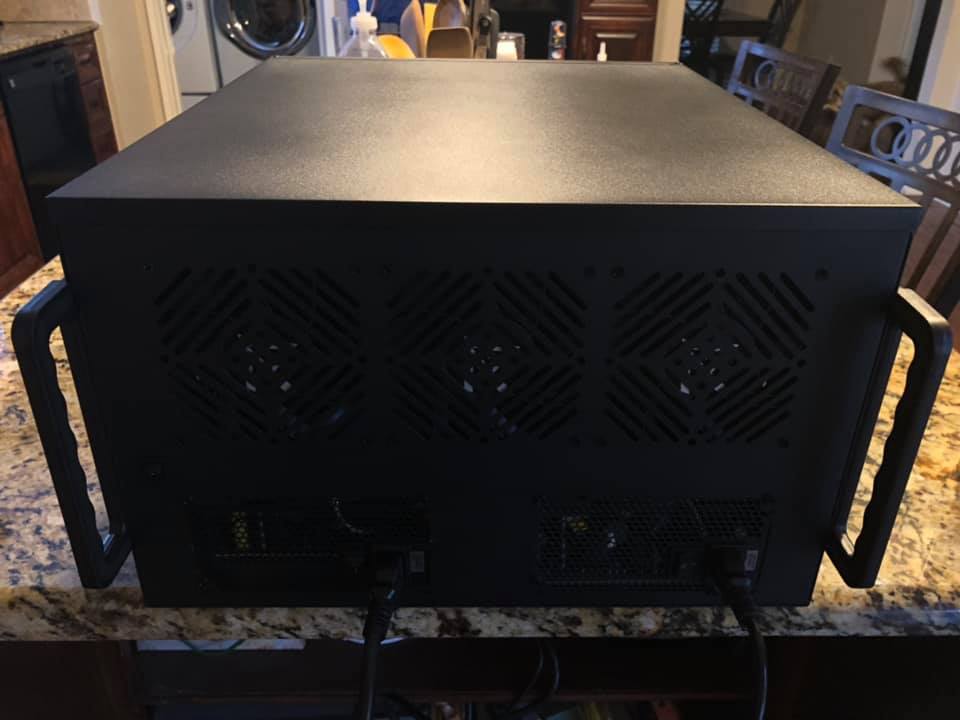 Changelog
Improved performance of Nvidia LHR V2 cards in Ethash to 79 - 79.5% (86.5 - 87 % on RTX 3060 V1 and 460.39 driver). Note that dual mode codes remain unchanged.
Added an experimental zombie mode for Nvidia Pascal generation 5GB cards, allowing them to continue mining Ethash after epoch 492 (in Linux).
Reduced fee for LHR unlocker back to 0.7%. Now all Ethash solo codes have only 0.7% fee (again).
LHR cards that have memory junction temperature sensors will automatically throttle LHR unlock by ~0.4 - 0.5% when hitting 106° C memory clock to prevent unneeded locks.
LHR calibration on startup now taking approx 2 minutes instead of 4.
Extended crc table for Ethash up until epoch 550.
Changed default behavior for "." signs in wallet address when Ton or Aleph dual mining. These will now automatically separate the string at the given position, so the thing after a . is treated as worker name.
Fixes
Fixed a bug that may cause TLS connections not cleanly reconnecting after a connection loss.